E60 M5 SMG
WBSNB93568CX09529

By Dave McLaren

Looking for my E32 / E34 HID Install Guide? Click Here <- from around 2000
Looking for my E34 M5? Click Here <- Not mine anymore!
Looking for my E38 740iL? Click Here <- Not mine anymore!
Looking for my E30 325iC Turbo project? Click Here
Looking for my E39 540? Yeah, well, a decade later and still not done anything worth posting.
---
I need to get some decent pics of it since it I did the H&R springs, Miro 111 wheels, and RE exhaust. Here's a smattering of pics in its stock form, a couple with the mods, and a couple of YouTube vids showing the LED front and side indicators.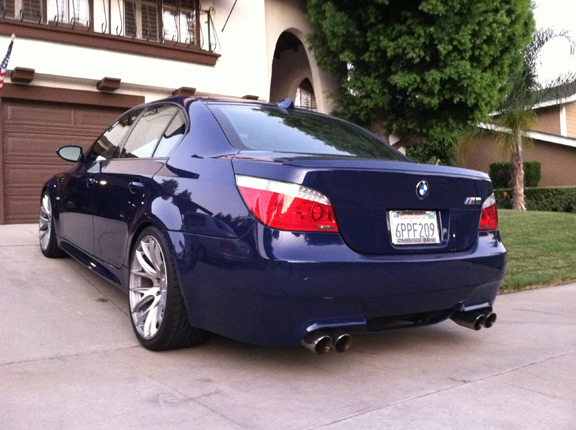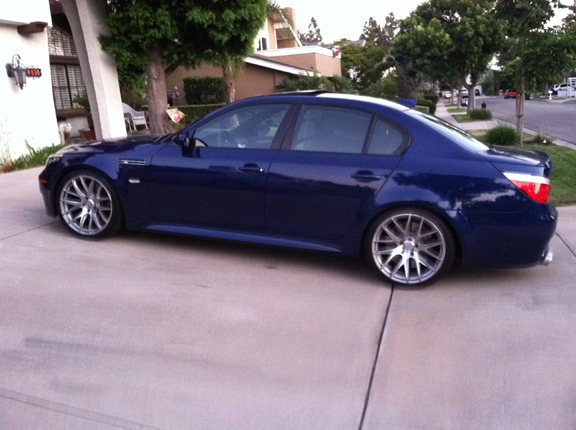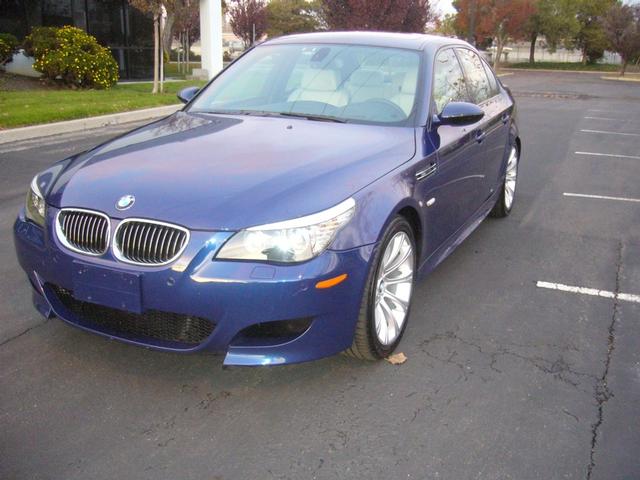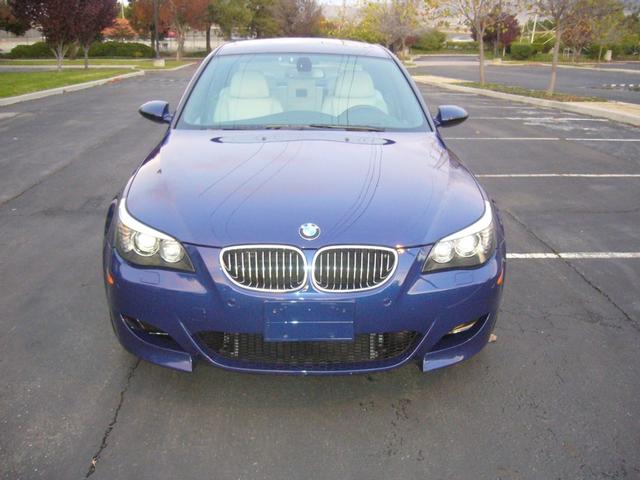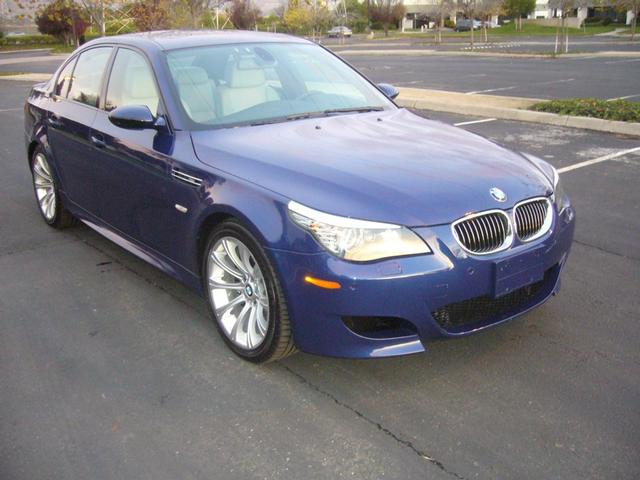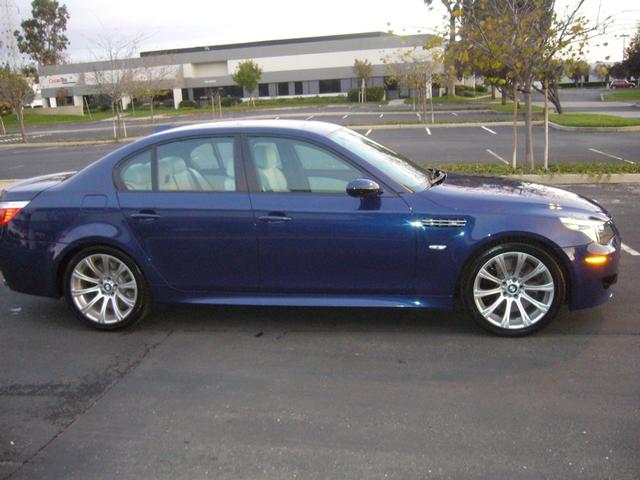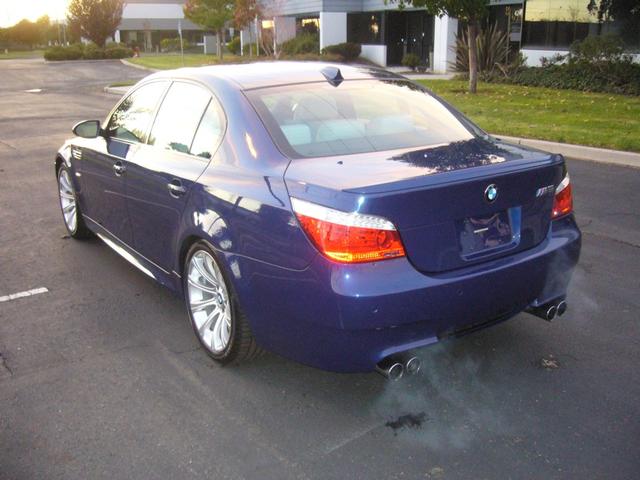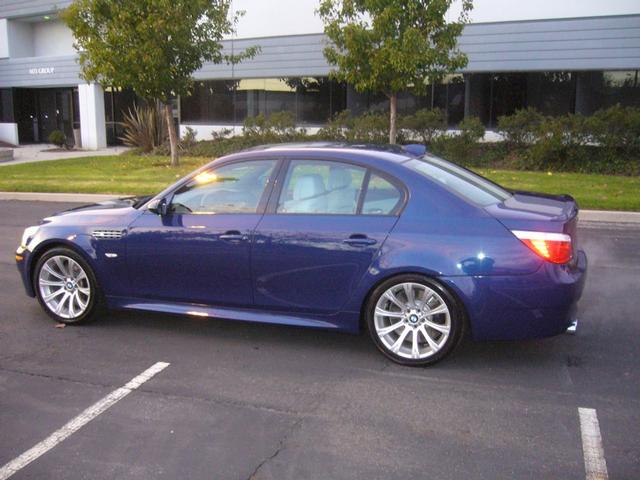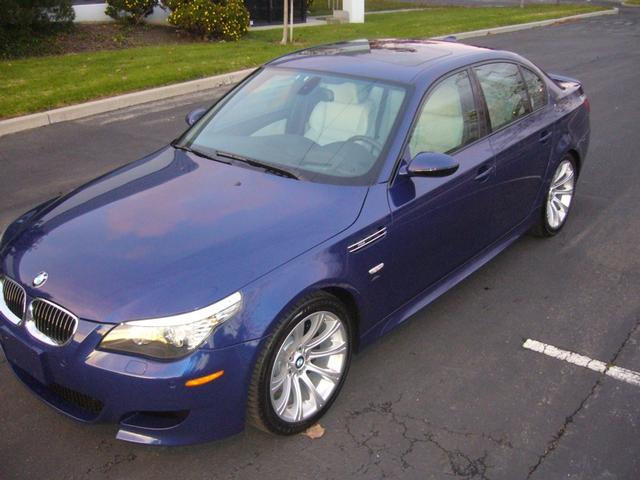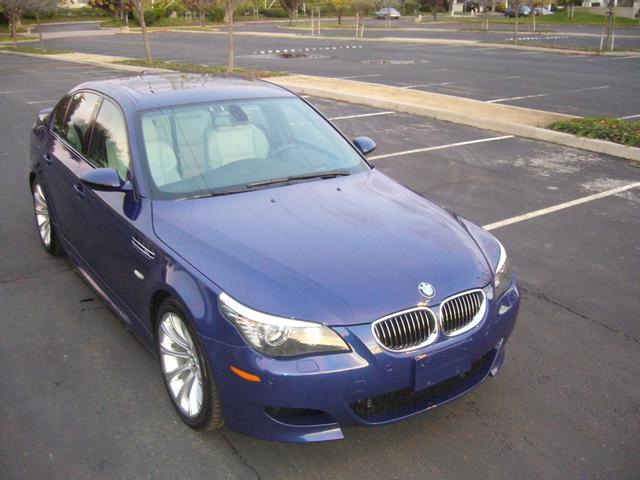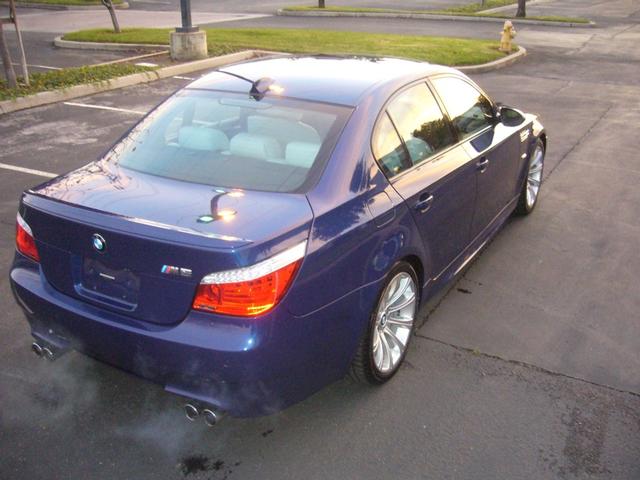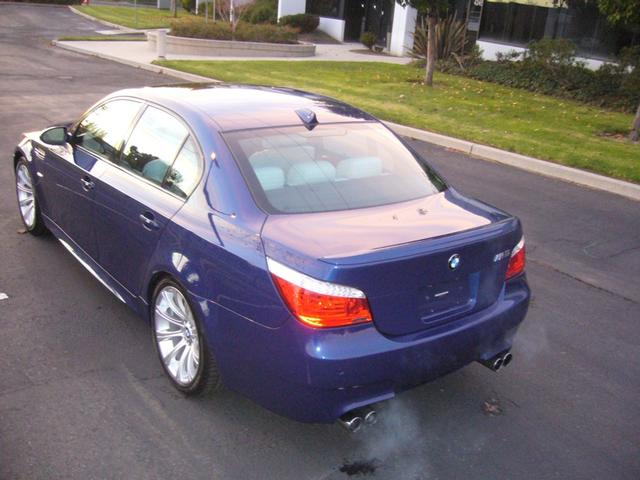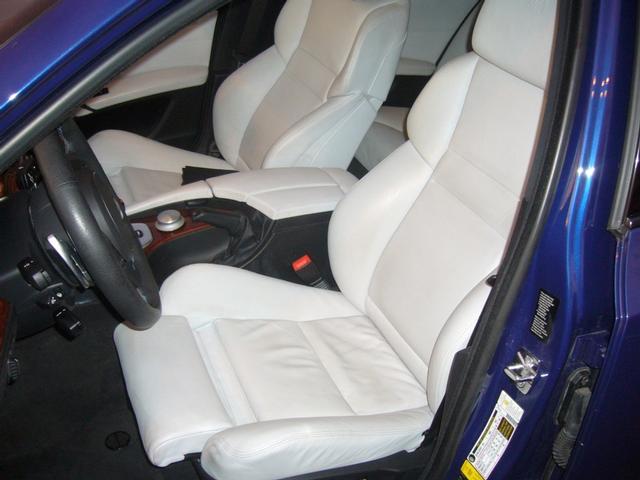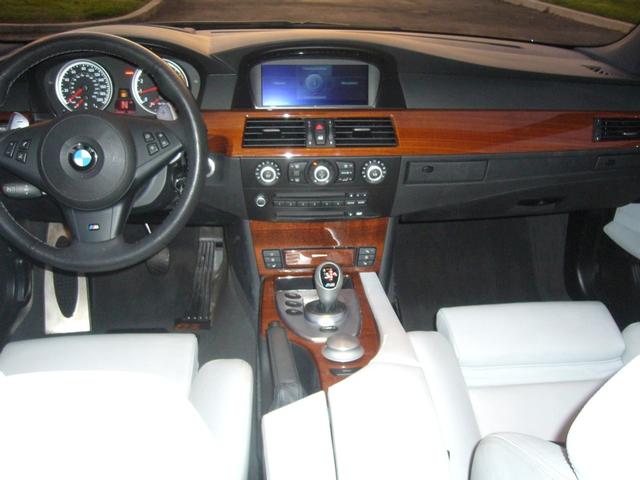 Here are a few pics with the Modbargains LED license plate lights.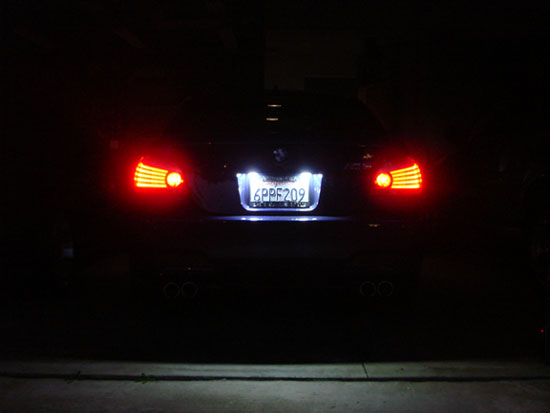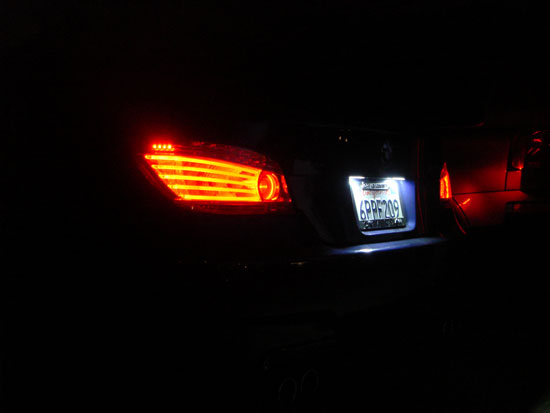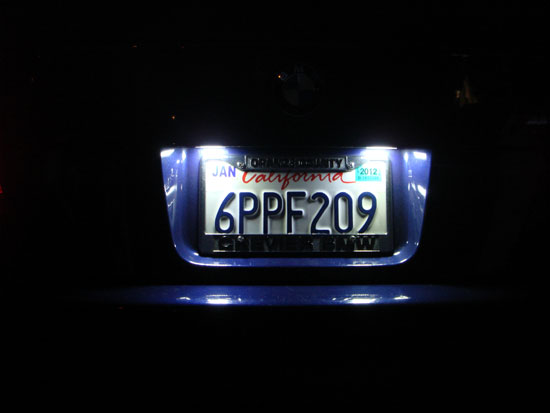 I've also got a couple of YouTube vids since I did the LED front turns and side markers. I had a guy code the car so it won't give me a bulb-out message for the front turns. He coded some other stuff, like hold a button and the mirrors fold, no legal disclaimer on the nav when you start the car, blinker view in the HUD, velocity (speed) display in the OBC. That's all I can remember. All I really wanted was the bulb-out message gone.