BBE Artist Talia Denis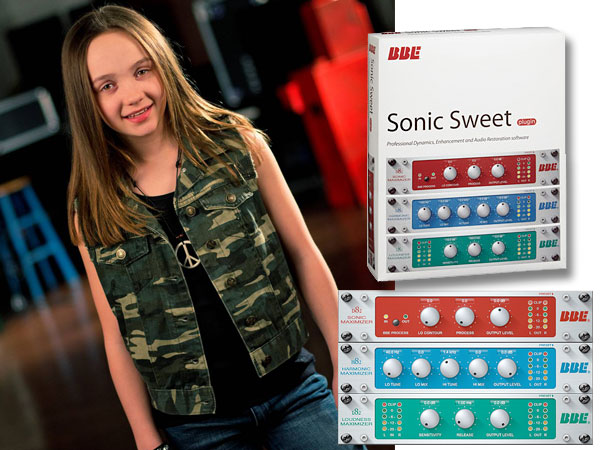 12 year old Talia Denis might be one of the youngest BBE artists, but she has already accomplished more than many musicians three times her age. With her third album nearly completed, Talia has had the opportunity to work with some of the most seasoned professionals in the industry including producer Brian Mansell (Leon Russell Band, Concrete Blonde), Zak Soulam (The Trans Siberian Orchestra), Michael Visceglia (Suzanne Vega, Bruce Springsteen, Jackson Browne), Sterling Campbell (Cyndi Lauper, Soul Asylum, Tina Turner), Jerry Marotta (Peter Gabriel, Hall & Oats), and others.
Talia Denis is a young singer and pianist who creates music that is known for being fun and inspirational while also introducing complex chord progressions, rhythms and time signature changes.
From pure piano ballads to overdriven rock tunes, Talia takes the craft of writing and arranging music seriously. She headlined her own northeast US tour last year and will soon be back on the road again, supporting the new record due out this Summer.
A big part of Talia's identity is being that "kid" who can really play and sing, who doesn't use backing tracks or auto-tune and has even set up her own well equipped home studio that she purchased with money earned from touring and selling merchandise. BBE is a part of that home studio.
"BBE is a part of my home studio. The Sonic Sweet plugins are what I use at home and I have used the real Sonic Maximizer at commercial studios I have recorded in."
Keep an eye out for Talia's new record that will be released this Summer and visit her on-line at www.taliadenis.com.