SonicMax Pro - Big In Japan!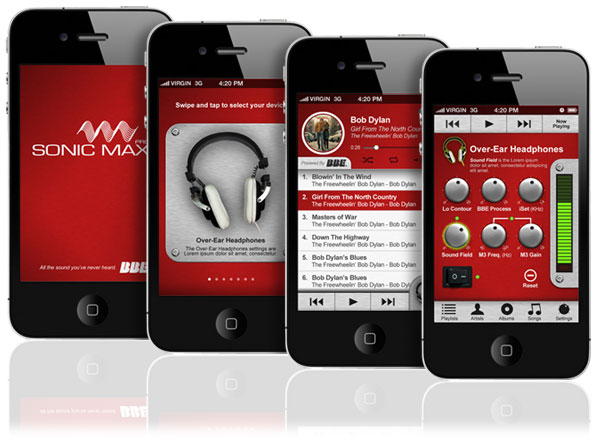 People all over the world are discovering the BBE SonicMax Pro iOS app. And Japan is no different. On Wednesday of this week, SonicMax Pro was the number one selling music app, and the number two overall selling app in Japan! What are you waiting for? Visit the iTunes app store and get your copy today. (Android app also available on Google Play.)
It's all the sound you've never heard. BBE's patented technology restores the natural warmth, clarity and definition that have been missing from your digital listening experience. Rediscover the thrill of deeper richer lows, superior clarity and definition, increased upper harmonic detail and better overall audio performance regardless of the quality of your earphones, dock, or speakers. The SonicMax Pro difference will blow you away. SonicMax Pro is the must-have app for every musician, aspiring DJ and music fanatic. If you learn music by ear, then SonicMax Pro is indispensable. If you'd like to "up the thump" of your DJ setup without adding new gear, SonicMax Pro will do that, too. Or if you just love music, then get ready to fall in love all over again. Launch it. Load it. Love it.
Visit www.bbesonicmax.com for more information.