Munky and KORN On Tour With BBE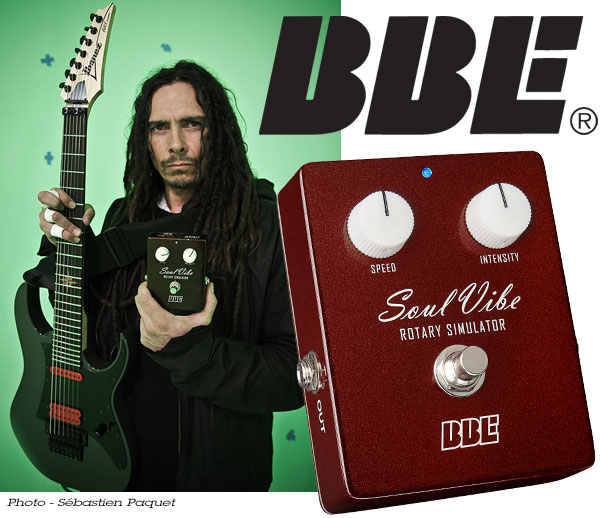 KORN has a new album that is available now. It's called The Paradigm Shift and and the band is currently touring to support it. BBE is part of the tour and in addition to the "must have" Sonic Maximizers, guitarist James "Munky" Shaffer is using the award-winning BBE Soul Vibe™ rotary simulator to get that classic rotary vibe with hum-free BBE reliability. We got to hang out with the band before their recent performance at the Starland Ballroom in Sayreville, New Jersey. Catch Munky and KORN on tour in a town near you.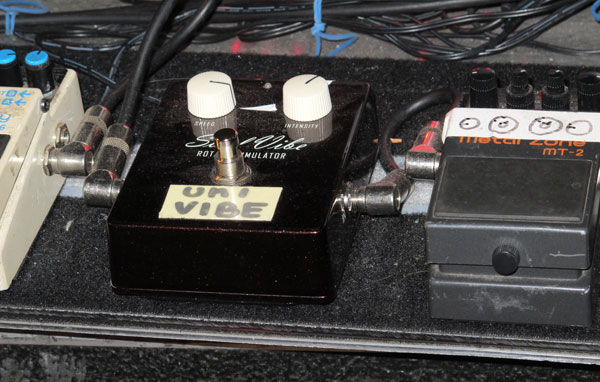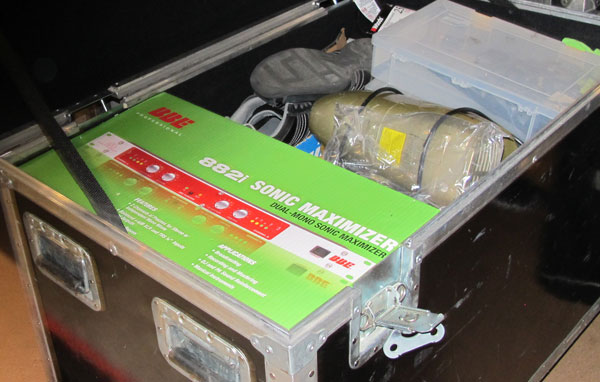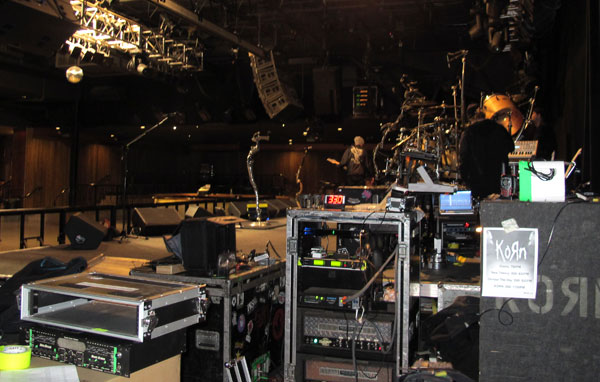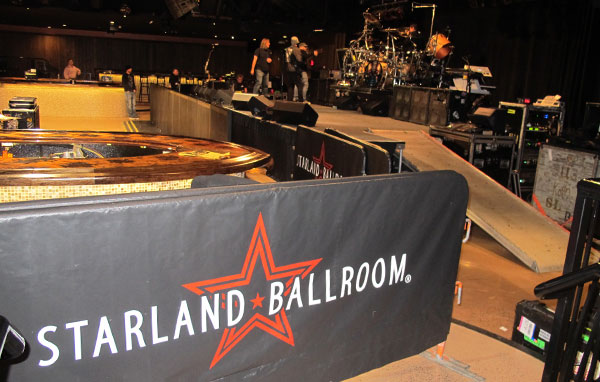 About the BBE Soul Vibe™: The Soul Vibe, winner of the Guitar World Platinum Award, is back with a new look that really suits the "vibe" of this delicious pedal. Countless guitarists claim that Soul Vibe is the most convincing of analog rotary simulators, delivering on that Leslie experience complete with slight pitch changes as the horn comes and goes. Now Soul Vibe looks as sweet as it sounds. Check out that delicious root beer metallic finish, inspired by the warm, wood finished cabinet of a Leslie. Creme brownface amp knobs are the perfect complement, adding to the visual warmth, while the matching creme logo script puts this gorgeous new Soul Vibe in a class all its own. Just imagine plugging into this pedal and doing your best Gilmour or Trower licks. Yeah, we thought you'd like that.
What hasn't changed is the Soul Vibe's commitment to an authentic rotary experience with the convenience, reliability and durability you've come to expect from BBE, including 1% metal-film resistors and true hardwire bypass. If rotary is your vibe, get a Soul Vibe and discover that heaven is still in heavy rotation.