Johnny Royal and Black Lodge Hit The Road With BBE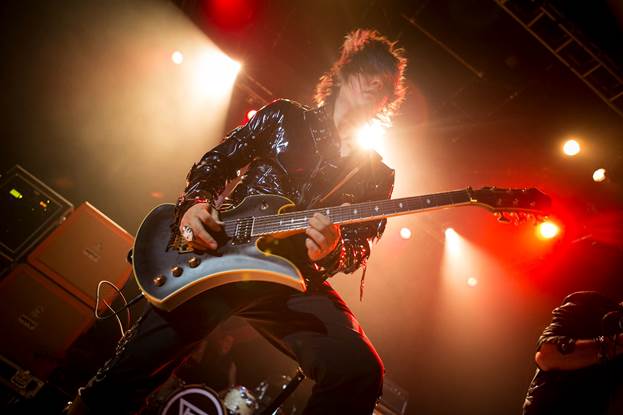 Industrial band Black Lodge is currently on the road in support of their self-titled debut EP. We recently talked to guitarist Johnny Royal who had this to say about the band's use of BBE products:
"Black Lodge currently uses the Blacksmith™ distortion, Sonic Stomp™, Boosta Grande™ clean boost and literally every other pedal BBE makes. We love the tones. Playing industrial rock music, it can be tricky to produce great tones, but BBE provides us with a very distinctive sound that is unique to our style of music. I also own a recording studio and we use every pedal BBE makes in my studio. My clients on the recording side also love using BBE for very specific tones.
As I write this I'm currently on tour with Black Lodge heading to Florida to meet up with Pop Evil for our fall tour. Our future holds a lot of touring and we plan on bringing BBE along for the ride."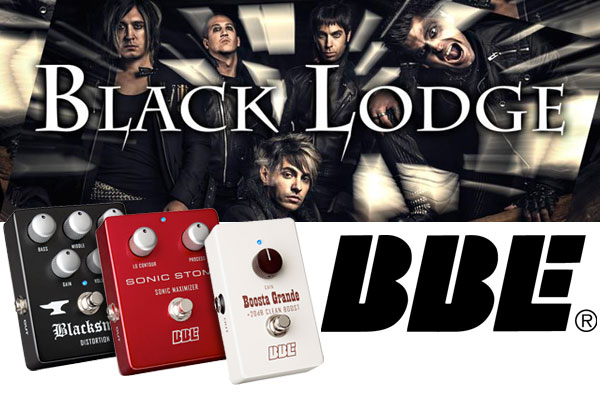 Check out www.blacklodgeband.com for a complete list of tour dates and look for the band's new full-length album, The Diary of Tomahawk, this spring.