Jinx Jones Digs SonixMax Pro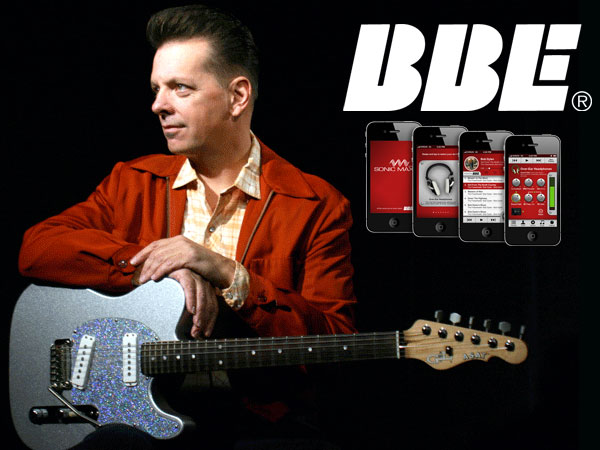 As a proponent of Big Twang style guitar, where rock, jazz and rockabilly all meet in an out of control musical cauldron of tasty licks and memorable melodies, Jinx Jones knows a thing or two about quality audio. That's why he loves the BBE SonixMax Pro iOS app. When we talked to Jinx last week about SonicMax Pro, he had this to say.
"Regardless if I use my smartphone or a pad-style device, the SonicMax Pro App really unlocks the sound potential within each. As a working musician, I do a lot of traveling and the SonicMax App gives me the flexibility to get the best tone out of either ear buds or headphones as I listen to music. I also dig the intuitive controls--the ability to turn it on and off or a/b the sound (as we say in the biz) is a cool feature. The virtual knobs turn quite easily with the touch of a finger."
Check out Jinx Jones' new album, Rip & Run, at cdbaby.com.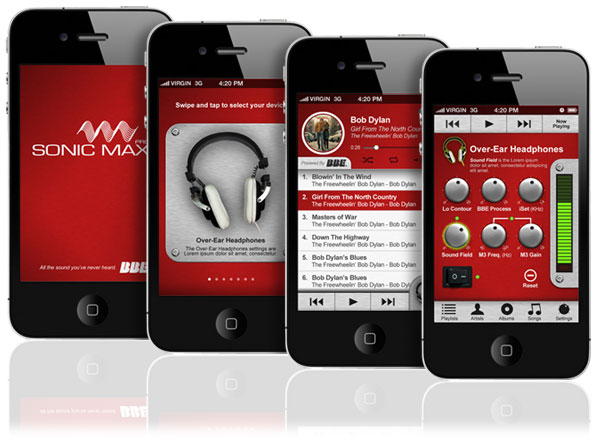 Visit www.bbesonicmax.com for more information.